Climate Risks Working Group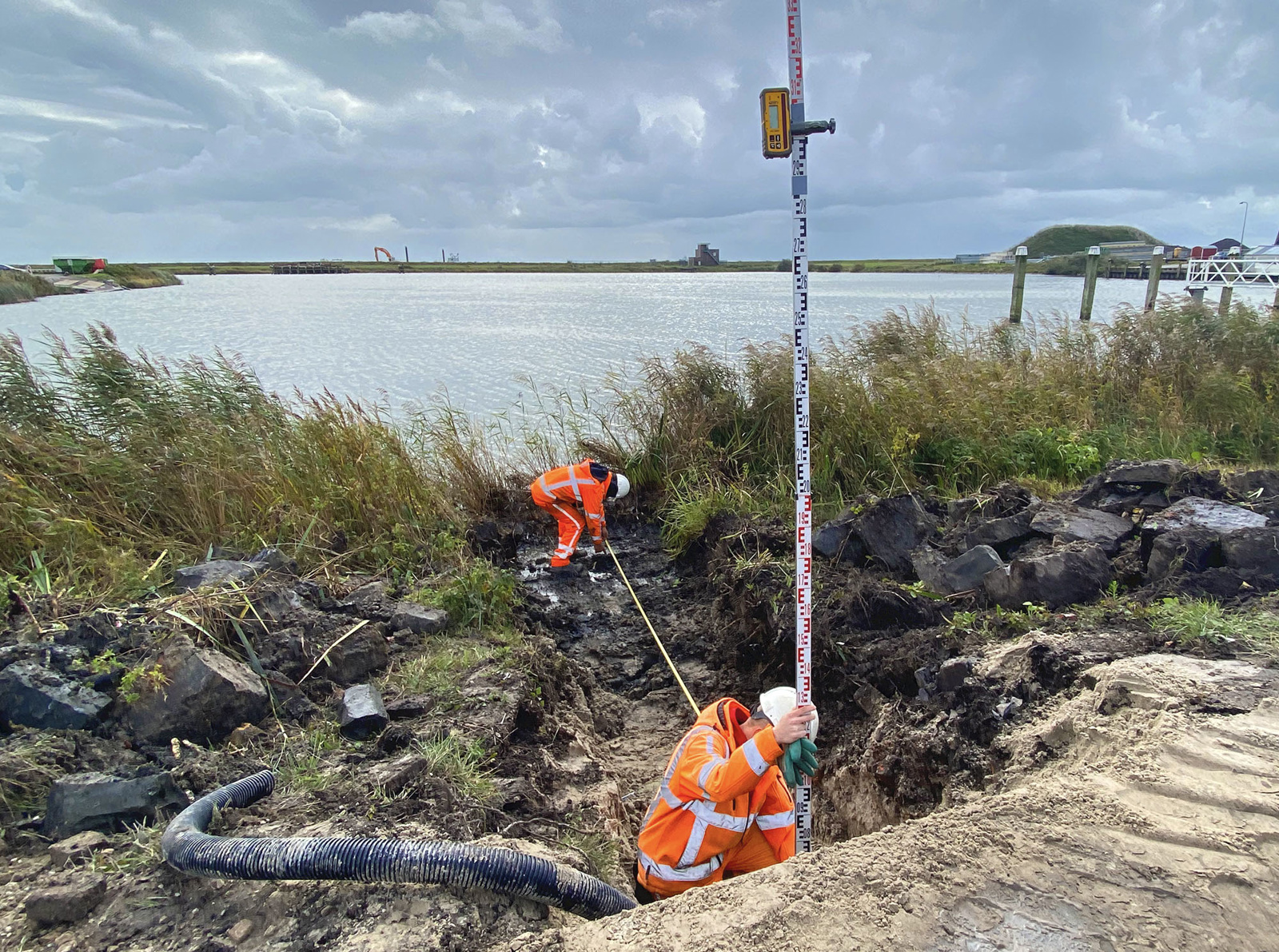 The platform calls upon businesses to commence disclosure of climate-related financial risks. This helps the financial sector take account of climate change.
Climate change affects almost every firm and asset class. Market parties in the financial sector have a need for corporate disclosure of the financial impact of climate change on business operations. Financial institutions have the responsibility to price in climate-related risks and opportunities when making their investment decisions. This is the firm belief of the Climate Change Working Group of the Sustainable Finance Platform.
TCFD's recommendations
The Climate Risks Working Group calls upon businesses to disclose the impact of climate change on their business operations and urges them to adopt the recommendations of the Financial Stability Board's (FSB) Task Force on Climate Related Financial Disclosures (TCFD). TCFD disclosure provides investors with easy to compare TCFD-style information at both sector and business level. This recommendation is in line with the international Climate Action 100+ initiative, in which investors press for strengthened climate-related financial disclosures by businesses with high carbon emissions.
Ambition and progress
The members of the Climate Risks Working Group seek to effectively manage the impact of climate risks as part of their investment policies. The working group works on the basis of the recommendations issued by the TCFD. The report which the working group published in 2017 highlights the actions required from the financial sector and others that can support the sector.It recommends that policymakers and supervisory authorities develop credible climate policies for the short, medium and long term and ensure a level playing field internationally.
About the working group
The working group's participants are representatives from ABN AMRO, APG, ASN, ING, Kempen, MN, PGGM, Rabobank and Robeco. It is chaired by Bas Bijleveld, MN and its sponsor is Martijn Scholten, MN.