Euro banknotes of sustainable cotton
In 2022, DNB will have nearly 350 million €50 banknotes printed. These notes are for use in the Netherlands and other euro countries. All the banknotes printed for DNB are made of sustainable cotton.
Not paper but cotton
Always think that banknotes are made of paper? That is not the case. They are made of cotton. Or – more precisely – cotton scraps. Cotton banknotes are stronger than paper ones, Which means they last longer.
Banknotes made of cotton waste
Cotton grows on plants in tropical regions. The white cotton balls are picked, and then processed in a factory and combed into long yarns. These yarns are used in the clothing industry. In the process of combing the cotton balls, small bits come off. These little pieces are called noils (comber waste). And that's what we use to make banknotes.
Sustainable and traditional cotton cultivation
In 2007 we chose to start using sustainable cotton for the production of banknotes. As the cultivation of sustainable cotton is expanding, we are able to use more sustainable cotton waste in our banknotes. Since 2019, all our new banknotes have been made entirely from sustainable cotton. The sustainable cultivation of cotton is more environmentally friendly than traditional methods, in which many chemicals, such as weed killers, are used. And in sustainable cotton cultivation, farmers and cotton pickers get better wages.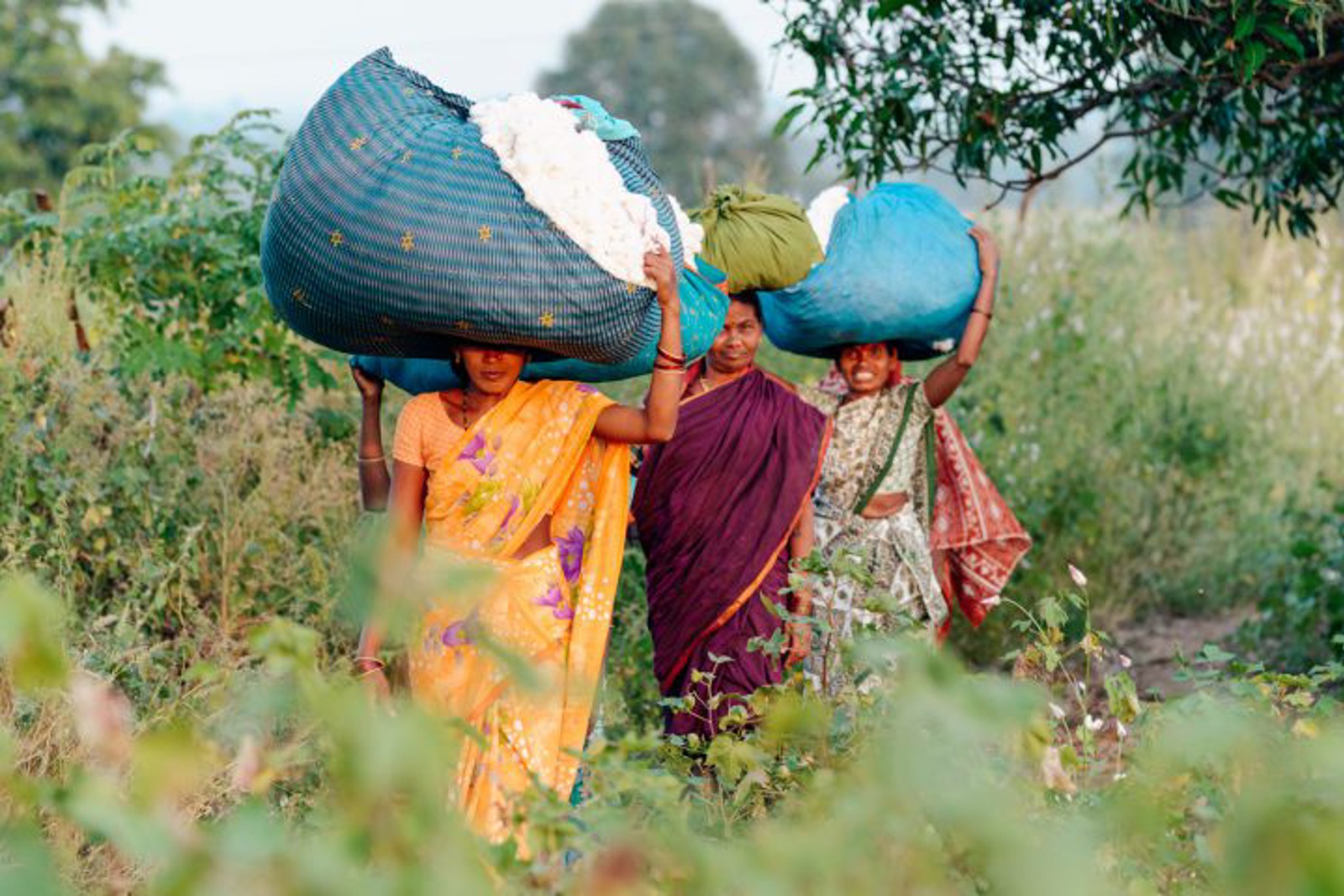 Types of cotton
For our banknotes we use a mixture of the following types of cotton:
Fairtrade cotton

Fairtrade ensures farmers receive a previously agreed minimum price for their produce. Strict environmental requirements apply. 75% of Fairtrade cotton is also certified organic. Find out more about Fairtrade cotton.

Organic cotton

Farmers that produce organic cotton do not use any pesticides or fertilisers at all. Read more about organic cotton.

Better Cotton Initiative (BCI label)

The demand for sustainable cotton exceeds supply on the world market. Therefore, DNB also uses the cotton of the Better Cotton Initiative, a scheme to make ordinary cotton production more sustainable. BCI sets requirements for more environmentally friendly production and decent work. The focus is on ongoing improvement. Read more about BCI.
Euro banknotes last longer
Our aim is that the banknotes will last longer, which means we have to produce fewer banknotes. This is good for the environment and saves costs. Important for the useful life of a banknote are the quality of the material and the protective coating. Banknotes of €5, €10 and €20 have a protective layer so that they last longer. To further improve banknote life, we do tests. For example, we test whether a banknote can withstand the washing machine.
DNB uses cookies
We use cookies to optimise the user-friendliness of our website. 
Read more about the cookies we use and the data they collect in our cookie notice.