Digital euro: what, why and how?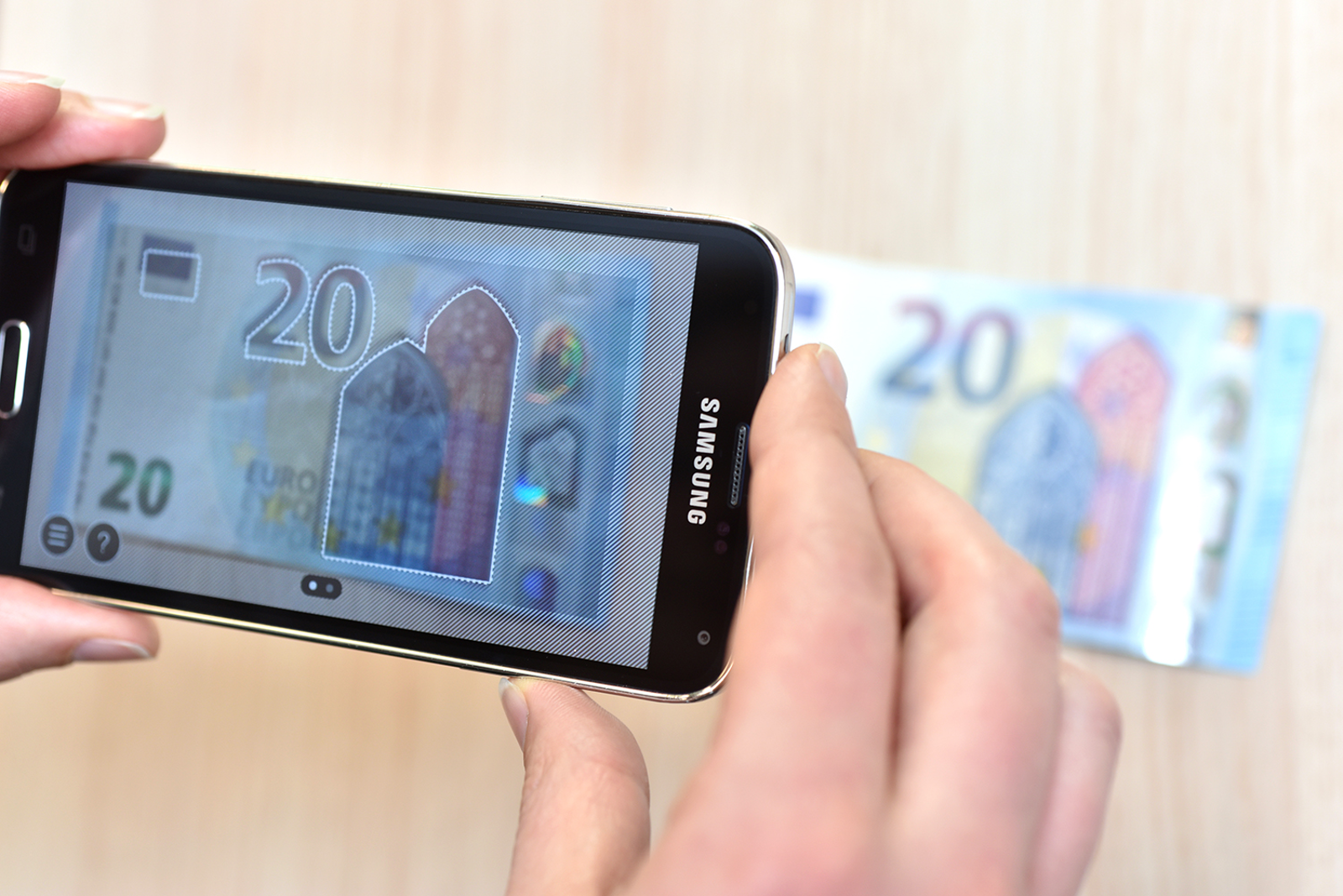 In cooperation with the ECB, we are investigating the possibility of issuing a digital euro in addition to euro banknotes and coins. A digital euro is an electronic form of central bank money that is available for all citizens and businesses – similar to banknotes and coins, but in digital form.
What is a digital euro?
The digital euro is a central bank digital currency (CBDC). This is digital money issued by a central bank to the general public. Now, central banks only issue digital central bank money to banks with a central bank account. However, certain central banks such as De Nederlandsche Bank (DNB) are working with the European Central Bank (ECB) to explore the possibility of granting wider public access to digital central bank money.
The idea behind a digital euro
All over the world, central banks issue money. In the euro area, the European Central Bank (ECB) does this. Of the money that you have, only your cash is issued by the ECB. The money you have in your bank account is not issued by the central bank. If your bank fails, you could lose the money in your bank account. However, if that does happen all or part of your money would be protected under the Dutch Deposit Guarantee. This means you do not need to worry about losing your money in uncertain times, such as during a financial crisis. In recent years, cash has come to play a smaller role in the Netherlands and many other countries. That is why we and other central banks have for some time been studying the possibilities for cash that exists only in electronic form, in other words, a digital euro.
There have also been private initiatives that  attempt to mimic digital cash, such as cryptos. However, if people were to switch to cryptos such as Diem or other foreign means of digital payment, it could undermine financial stability and the monetary sovereignty of the euro area. If there is less use of euros, then the central bank would also have less oversight. Other risks are also attached to cryptos, such as those related to money laundering, terrorist financing, tax evasion, as well as privacy and consumer protection issues. These factors have also fuelled the debate on the digital euro.
Why central banks want to issue central bank digital money
A digital euro would also offer a reliable and stable supplement to cash. This is important because the central bank works in the public interest. In this respect we consider, for example, sufficient competition, financial inclusion of vulnerable groups, but also a back-up payment system so that everyone can continue to pay if regular payment systems should fail. A digital euro can help to ensure that euro area citizens retain access to a simple, universally accepted, secure and reliable public means of payment. Having access to both digital money and cash gives people more options. This would be in line with the central bank's mandate to safeguard not only financial stability, but also to ensure an efficient, robust, reliable and inclusive payment system.
Money as a public good
As more and more people pay for their purchases online, cash may well disappear in the long run. In times of crisis, however, people tend to withdraw more cash. We would also like to give people the option to do this digitally in the future. A digital euro would make this possible, and would also ensure money remains a public good.
Research into the digital euro and further developments
Research into a secure, accessible and efficient digital euro takes time. We are now in the exploratory phase, with all Eurosystem central banks exploring design ideas, conducting a number of technical experiments and engaging with stakeholders and national and international partners. Around mid-2021, we will jointly decide whether to enter the next phase of research into the requirements and design of a digital euro. For further information see our report.