Recurring complaints about IBAN discrimination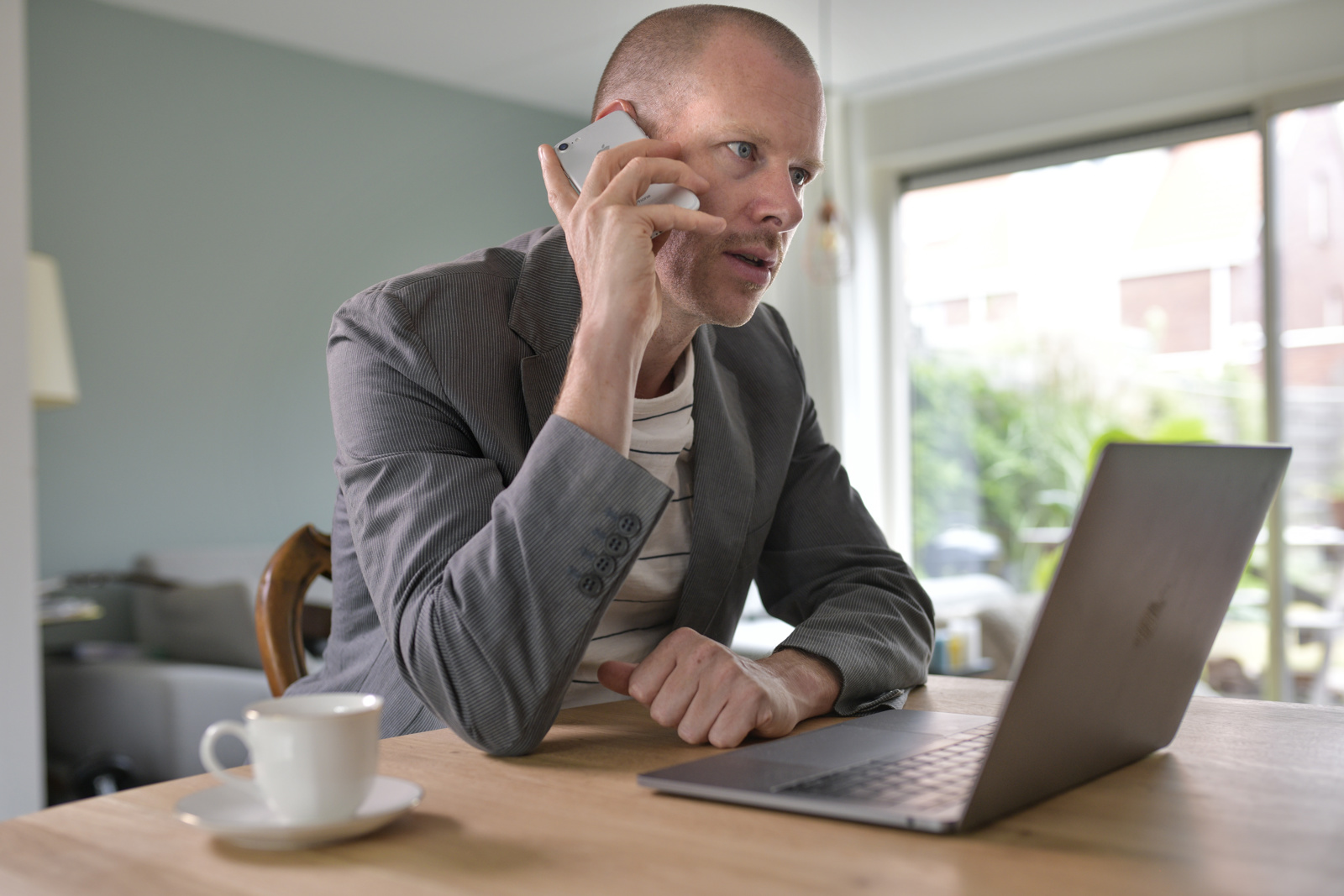 Since 2014, DNB has dealt with over 100 complaints each year about possible IBAN discrimination, which continues to occur. So far, less than half of the complaints made about IBAN discrimination were held to be valid. For every complaint made, DNB investigates whether it falls under the SEPA Regulation, and this is not always the case. Savings accounts, for example, are not covered. 
What is IBAN discrimination?
If European payment account numbers are not accepted by companies or other organisations because they originate from another European country, this may constitute account discrimination, also known as IBAN discrimination.
IBAN Discrimination Helpline
The SEPA was introduced in 2014, and the IBAN Discrimination Helpline has been available since then to combat IBAN discrimination and resolve complaints. Complaints about IBAN discrimination can be submitted through DBN's website. Complaints can be made about any money transfers and direct debit payments which are subject to the prohibition of IBAN discrimination in accordance with the SEPA Regulation.
Causes of IBAN discrimination
Not all companies and direct debit issuers are familiar with the relevant regulations. This means that there is no universal awareness of the obligation to accept payments from foreign IBAN numbers since August 2014. It is also possible that payers and direct debit issuers are unable to process IBANs from other countries in their systems. Often, companies still use outdated digital or paper forms. Moreover, both payers and direct debit issuers are sometimes wary of accepting foreign customers, given the perceived risk involved. Finally, in certain cases only one payment option is offered, which could lead to IBAN discrimination.
Sanctions regime
On 20 January 2020, a statutory sanctions regime took effect in the Netherlands for violations of the prohibition on IBAN discrimination. DNB has the power to impose an order subject to penalty or an administrative fine in the event of such violations. This also applies to international corporations based in the Netherlands. So far, no sanctions have been imposed.