Four questions about unregistered crypto service providers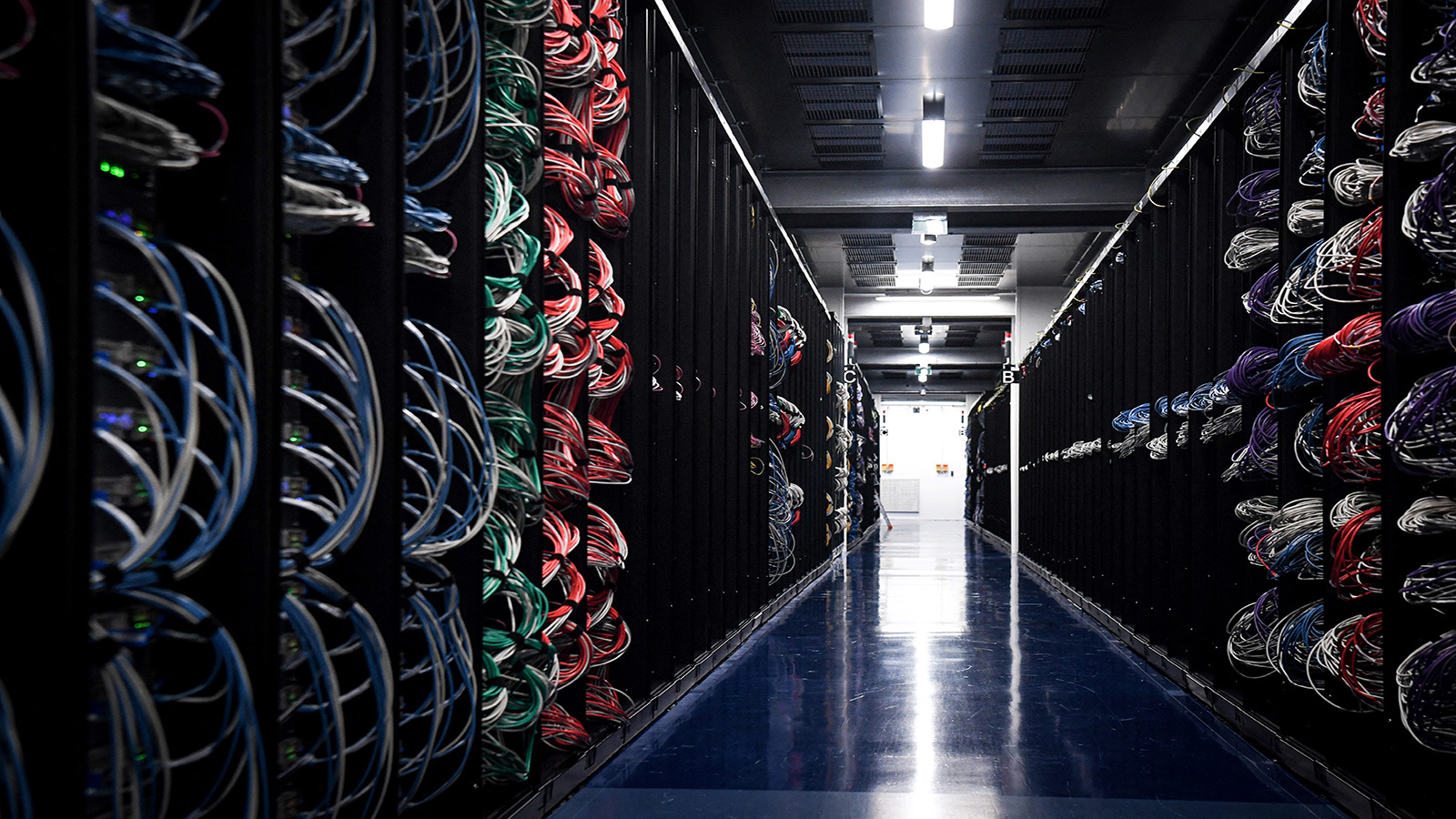 Crypto service providers not registered with DNB are not allowed to provide their services in the Netherlands. Four questions about unregistered providers and our supervision.
Am I acting illegally if I purchase cryptos or have a wallet with a non-registered provider?
No, as a customer, you are not acting illegally. It is not prohibited to purchase cryptos or have a wallet with a non-registered provider. It is however prohibited for companies to offer cryptos without being registered as a crypto service provider with DNB.
I have cryptos with a company that is not registered with DNB. What does that mean?
This may mean this company is offering cryptos illegally. In the Netherlands, all crypto service providers must register with DNB. As the supervisory authority, we can order illegal companies to cease providing services. Check here if your crypto service provider is registered: Register of crypto service providers. 
What can DNB do against illegal crypto service providers?
We can take enforcement action against the illegal service provider, such as imposing an order subject to penalty or a fine. We may also report it to the Public Prosecution Service, which can then initiate criminal prosecution.
How does DNB supervise crypto service providers?
Our supervision focuses on countering money laundering and terrorist financing. This means we aim to prevent bitcoins and other cryptos from being used for illegal purposes such as money laundering or funding of criminal or terrorist activities.
Our supervision does not protect investors or consumers. The European Commission is currently working on this in a new European legislative proposal, the Markets in Crypto Assets Regulation (MiCA). The aim of this proposal is to offer consumers and investors better protection. However, this is not yet the case at this stage.