DNB Fund for local initiatives on legacy of slavery
DNB has set up a €5 million fund for contributions to local initiatives by descendants of enslaved people in cooperation with the Prins Bernhard Cultuurfonds (Culture Fund).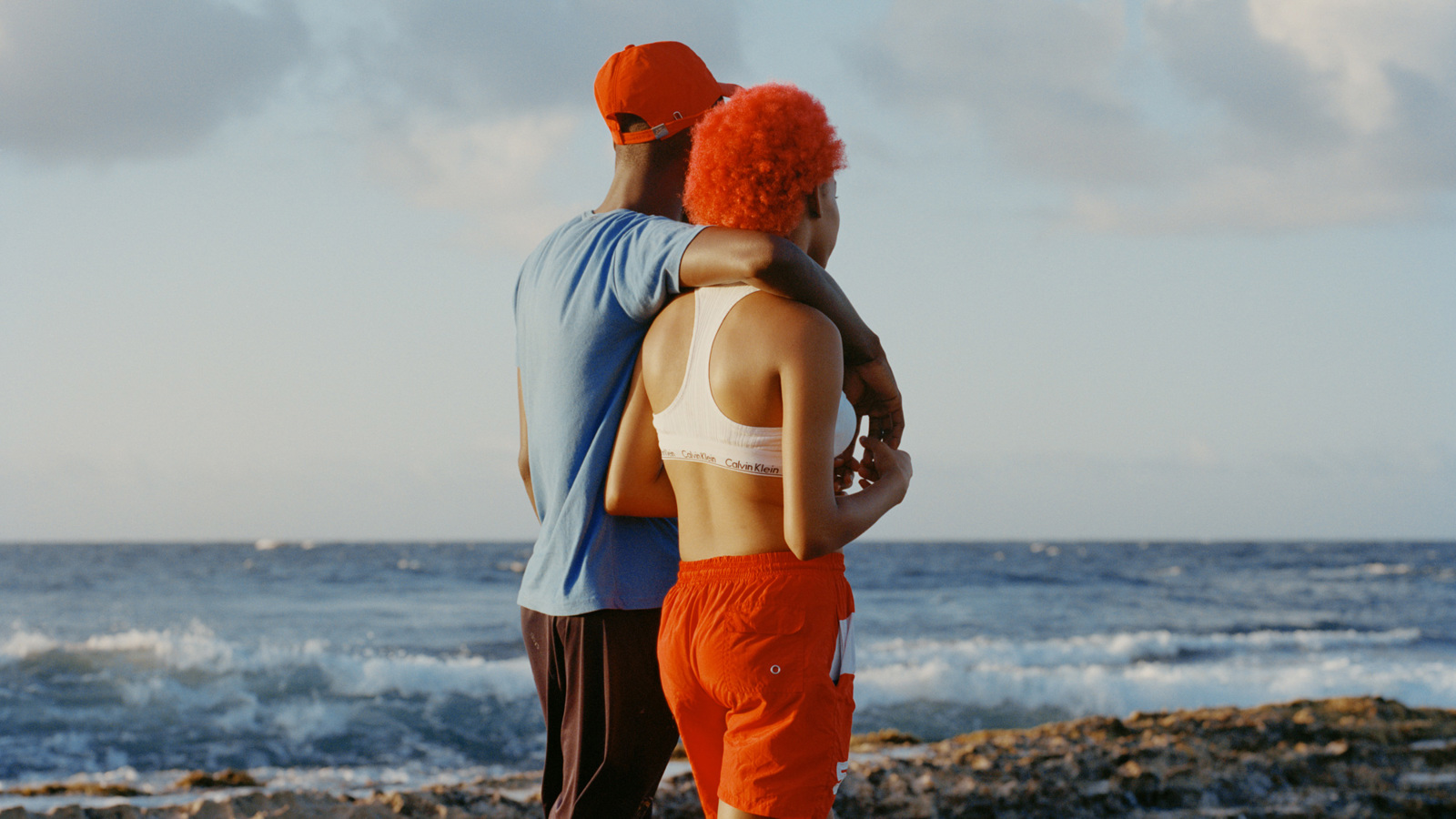 Local initiatives by descendants
The DNB Fund focuses on local initiatives by descendants of enslaved people that will contribute to improving their living conditions. DNB and the Culture Fund are working together on this fund, and we jointly developed its structure and character. We will make use of the experience and facilities of the Culture Fund to allocate funding to projects.
Which initiatives can receive a contribution from the DNB Fund?
The DNB Fund is intended for financial contributions to local initiatives by descendants of enslaved people. These are initiatives with a particular purpose, target group and theme:
Purpose: contribute to improving the living conditions of descendants.
Theme: strengthening culture, historical heritage and nature; education and talent development; promoting economic independence
Location: Aruba, Bonaire, Curaçao, the Netherlands, Saba, Sint Eustatius, Sint Maarten and Suriname.
Initiator: foundation, association or individuals (especially descendants) committed to descendants.
Submitting proposals to the fund
You can now submit a proposal for funding. Support in submitting a proposal is available from the Culture Fund. Starting in September 2023, we will work with local representatives to assess the proposals based on the principles for allocating funding. If we approve a proposal, funding will be allocated.
We have outlined the general principles for allocating funding. Submit a proposal here.
Support for National Slavery Museum, Elisabeth Samson House and Tula Museum
DNB is also allocating €5 million for one-off contributions to projects aimed at education and the preservation of historical heritage. In the first round of allocations in May 2023, we are making one-off contributions to the National Slavery Museum in Amsterdam, the Elisabeth Samson House in Suriname and the Tula Museum in Curaçao. In the second round, we intend to contribute to a project on each of the islands: Sint Maarten, Aruba, Bonaire, Sint Eustatius and Saba, and we aim to allocate this funding later in 2023.
Read more about contributions to projects.
Video's
Video with DNB Executive Board member Nicole Stolk and Programme Manager Bianca Tjon Atsoi speaking about the new fund for contributing to local initiatives by descendants of enslaved people.
Nicole en Bianca
Video with Cynthia Mcleod, historian and chair of the Elisabeth Samson House Foundation. She speaks about the significance of this historical heritage and discusses the importance of apologising for the legacy of slavery.
Cynthia Mcleod